Secondary packaging product handling
SECONDARY PACKAGING
PRODUCT HANDLING
Co-packing : handling boxes and cases or any packaging to ensure upmost promotion for your products.
Deret Ateliers Cosmétiques adapt the handling production lines on demand with modular system on each one of them. Boxes or cases assembly, packing with any marketing support included to elevate final products, label stickers, quality checkpoints on 950 and 800m2 areas with LED lighting...
Gluing machines for sample on paper cards.
Handling production lines adjustments to increase packing each including 6 meters coveyors with working stations.
Product transformation for test sample sales.
Distinct quality
controls including
cosmetic products
quality such as :
Tightness / seal control.
Appearance control.
Weight control.
Fonctional testing.
Tightening torque control …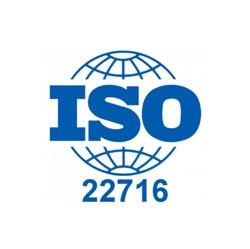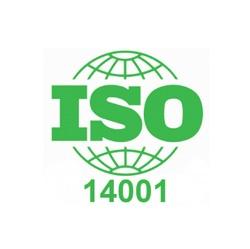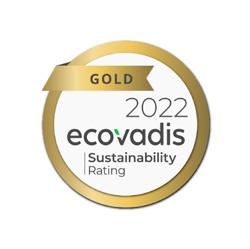 Good manufactoring practice (GMP) is a set of pratical and organizational guidelines to ensure product compliance, based on the comprehension of human, technical and adminitrative factors.
Those guidelines are specially aimed at hygenie and safety product criteria.
Laminar flows
Torque meter
Vacuum bell
Lights cabin
Suction system• Compression gauge …
Ergonomic conveyors of 6 meters, ability to index those to obtain up to 24 product handling production lines for box packing.